Welcome to SynthTools
A new company developing for old technologies.
The future starts with the past
Here at SynthTools we believe in breathing new life into synthesisers.
We began the process by creating the Libmios development library.
From here dreams became reality.







SoundDiviner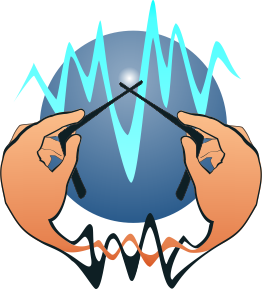 All your synth patches, together in one place.

Our new workflow application is designed to make backing up your synthesisers easier.
Different synthesiser backups can be stored in the same project for easy access.
All synthesiser models are supported generically through unique bulk transfer.
Plugins, sold separately help to deliver advanced exploration, editing
and converting tools not seen before.
Synthesisers without patch memory are now supported by New patch sheet plugins.


Arpeggiator


Our Gem S2/S3/S2R Arpeggiator, delivers far more than any user programme previously released for the GeneralMusic S-series synthesisers.
This carefully designed module enables the S-series to both arpeggiate itself and any other MIDI devices connected to it.
Offering more functions than a conventional arpeggio, you will find this a very useful and creative tool.

Sound Library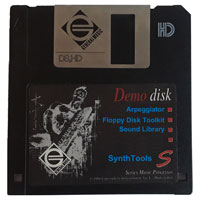 SynthTools Sound Library.
Includes SoundDiviner projects and supported synthesiser files.
Gem S-Series Sound Library Disks available individually or in packs.
Files are licensed to the purchaser for personal or commercial use.
SoundDiviner projects are licensed to registered users only.
Redistribution or resale of library files or disks is not permitted in any form.

Prices
SoundDiviner and Plugins are available from the Microsoft Store, prices may very depending on your country of origin, for current prices use the link above.

The Arpeggiator license is registered directly to your user details and can be used on as many S-series units as you own. Buy it: £15.74

The Floppy Disk Toolkit is free for all registered Arpeggiator users.
If you only require the Floppy Disk Toolkit. Buy it: £4.35